Ready Mix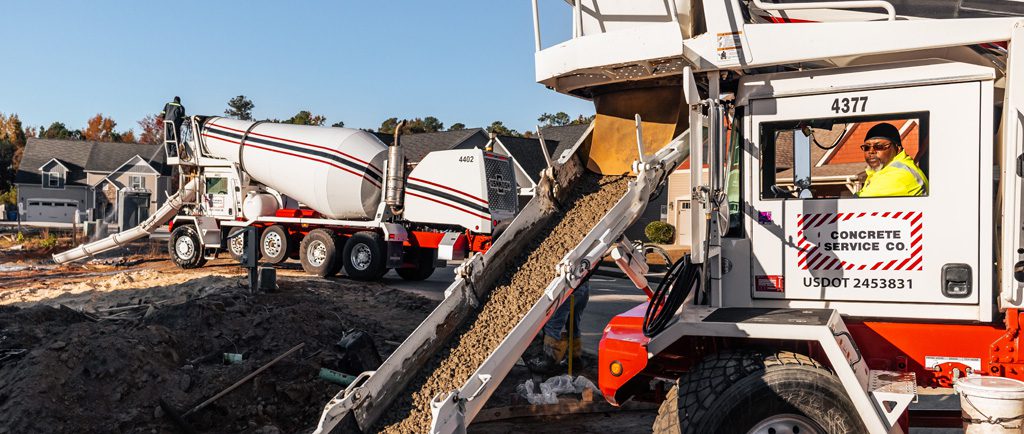 Offering quality ready-mix concrete
At Concrete Service Company, we take pride in offering the convenience and quality of ready-mix concrete for your construction projects. Our job is to provide you with a consistent and precisely mixed concrete solution that's ready to use the moment it arrives at your job site.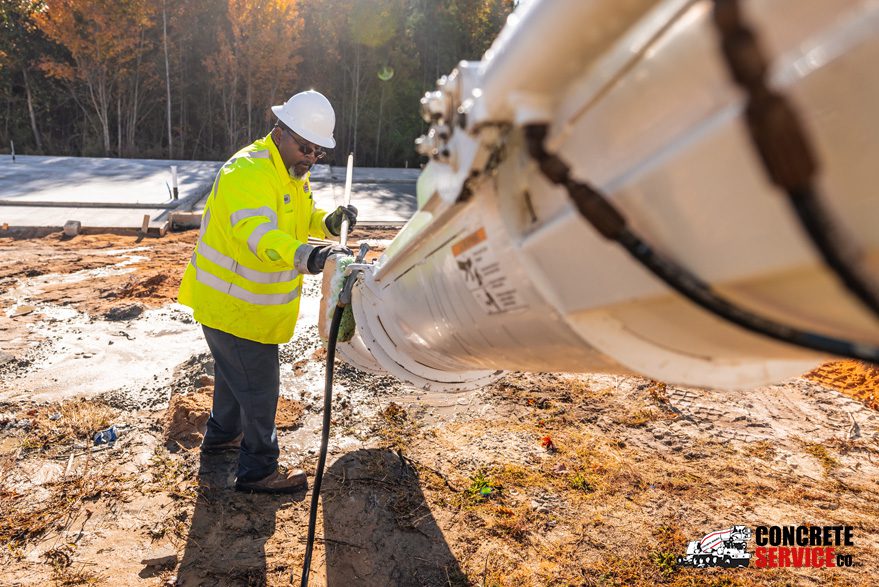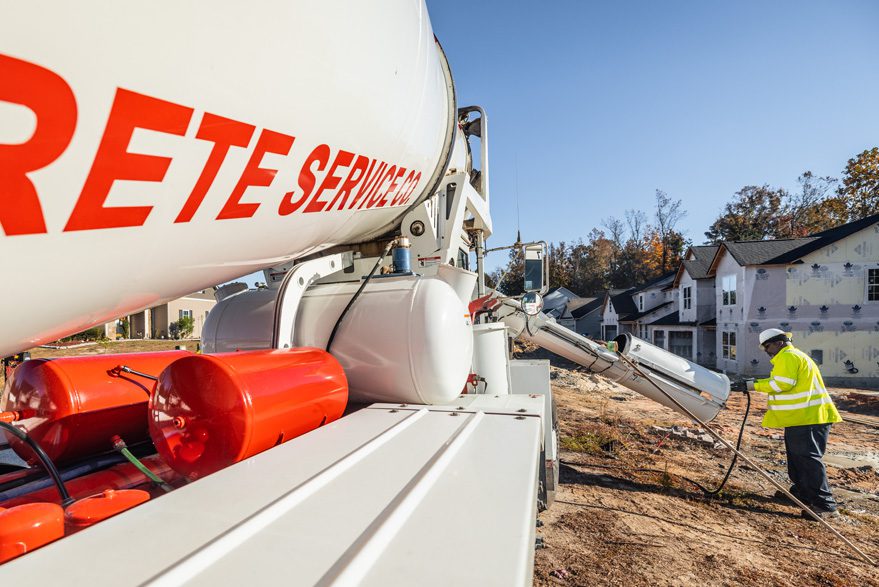 Why use ready mixed concrete?
"Concrete is a popular, economical, and versatile building material. Concrete mixtures can be customized to provide color, texture, shape, strength, and other properties required for various applications. It can be delivered at varying consistency appropriate to the placement methods. It can be proportioned to achieve a wide range of strength levels and to be durable in diverse environmental exposures and service conditions. Concrete can serve its function for several years with minimum maintenance, provided the proper mixture relative to the application and established construction practices are used." (NRMCA, Concrete in Practice, 2016)
Have questions?
Contact Concrete Service Co of Fayetteville, NC today.